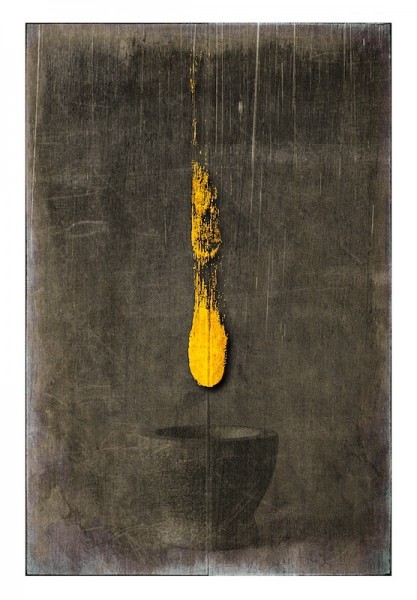 Kabbalah examines the very origins of creation. In the Kabbalah, G-d is referred to as the Ein Sof; meaning the Being that has "no end." In the act of creation, G-d made something very finite out of the infinite. How did this come about?

While some Kabbalistic texts speak of a gradual contraction of Divine Power as it streamed into this finite world, eventually reaching a point of complete concealment in this world, the Kabbalah of the Arizal, however, held a different view. According to the Arizal, there was a quantum leap from infinite to finite, calling this leap of states Tzimtzum (contraction).

In order to visualize how this happens, the Etz Chaim of Rabbi Chaim Vital presents the following structure. The power and ability of the Ein Sof is called the Or Ein Sof (the Light of the Ein Sof). Because physical light is perceived as being ethereal and intangible, and because light gives life and warmth, it is often used in Kabbalah as a metaphor for Divine Power.

In the initial stage of revelation, the prevalent manifestation was that of the infinite Light. Contained within the Or Ein Sof in a most sublime way was the potential for finitude, however initially it was undistinguished from the powerful manifestation of the Or Ein Sof. In order for creation to take place it was necessary somehow to conceal this infinite Light, thus creating a vacuum for the Finite Light to be revealed. One may draw an analogy to a ray of light from the sun. While it is within the sun, the ray has no independent identity because it is totally nullified by the greater light of the sun itself. Only when the ray has left the sun can it be recognized and perceived as having an independent identity.